Islas Cayonetas: A PACIFIC PRIZE
"The knowledge resource embedded in the Earth's evolutionary and ecological fabric could outperform metal ores and fossil fuels in endurance and lasting benefit to humanity."
Dr. Hana Ayala
President, Co-Chair, and Chief Executive Officer
PANGEA WORLD

Using cutting-edge science and high-level diplomacy, Pangea World has positioned and distinguished the Islands as a portal into The Pacific Bridge to Noble Wealth endeavor master-planned to value and guard the Pacific Island Region's natural riches as economic engines and to redefine the economic geography across and beyond the Pacific. This distinction has fortified the significance and exclusivity of Islas Cayonetas and their future facilities with the capacity to draw strength from and help guard a transnational pool of exquisite natural capital without having to acquire any additional real estate. This "bonus holding" of unbounded scale and legacy potential completes the Islands' transformation into the centerpiece of a Grand Legacy Estate and provides the very foundation of the Offer's "premium" and its perpetual dividend.

Pangea World delivers "a strategic and investment framework for interlinking and accelerating the pursuits of the region's development needs and conservation priorities."
Dr. Visesio Pongi
Director (2005-2012), UNESCO Office for the Pacific States


Elevated to a pilot business model for Pangea World's Pacific Bridge to Noble Wealth endeavor, Islas Cayonetas have become a gateway into this endeavor's mission to plant, across the Pacific Island Region, a model sustainable economy that derives strength from the spectacular scientific value of the region's natural heritage. This position has further augmented the significance of the Islands' geological connectivity with other parts of the Pacific and their intricate relationship—as former mainland mountains—with continental flora and fauna, with all their potentials in terms of competitive and comparative advantages. The Islas Cayonetas Estate has been transformed into an unmatched legacy-investment opportunity with the capacity to catalyze and grow in quality and international visibility—and, thus, in investment appeal—exceptional insights into vast labyrinths of wonder. It has acquired an unlimited performance-reserve outside the property line and, with it, the business incentive to stimulate scientific exploration, set-up research facilities, and foster conservation across a vast ecosystem that transcends national borders.


"The insertion into this noble bridge of a flagship 'legacy-investment' opportunity off Panama's Pacific coast underscores the new geography that Pangea World's paradigm charts for the knowledge-propelled economy of the 21st century."
Winston Thompson
Pro-Chancellor and Chair of the Council of the University of the South Pacific (as of January 1, 2016)
Fiji's former Ambassador to the United States and the United Nations
Fellow, PANGEA WORLD

The Pangea model…creates an opportunity for the Legacy Families…to partner with nation states, governmental and business leaders, renowned scientists, and global philanthropists. It offers the promise of unparalleled legacies that invite both financial and intellectual investment to produce extraordinary returns for humanity for generations to come.
Douglas K. Freeman, J.D., LL.M.
Executive Vice President and Director of Trust Services and Consulting, First Foundation Bank
Co-Chair, PANGEA WORLD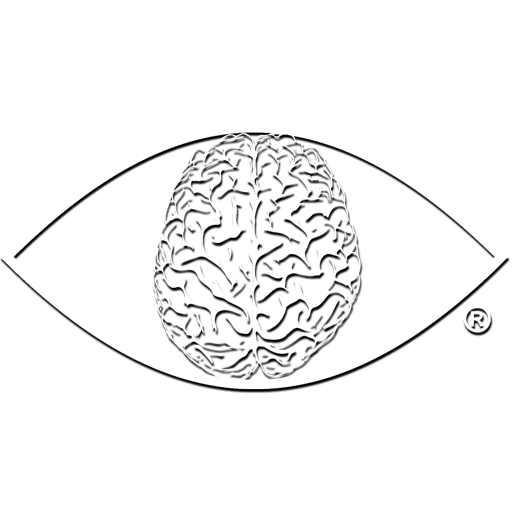 Pangea World
Bridges to Noble Wealth®