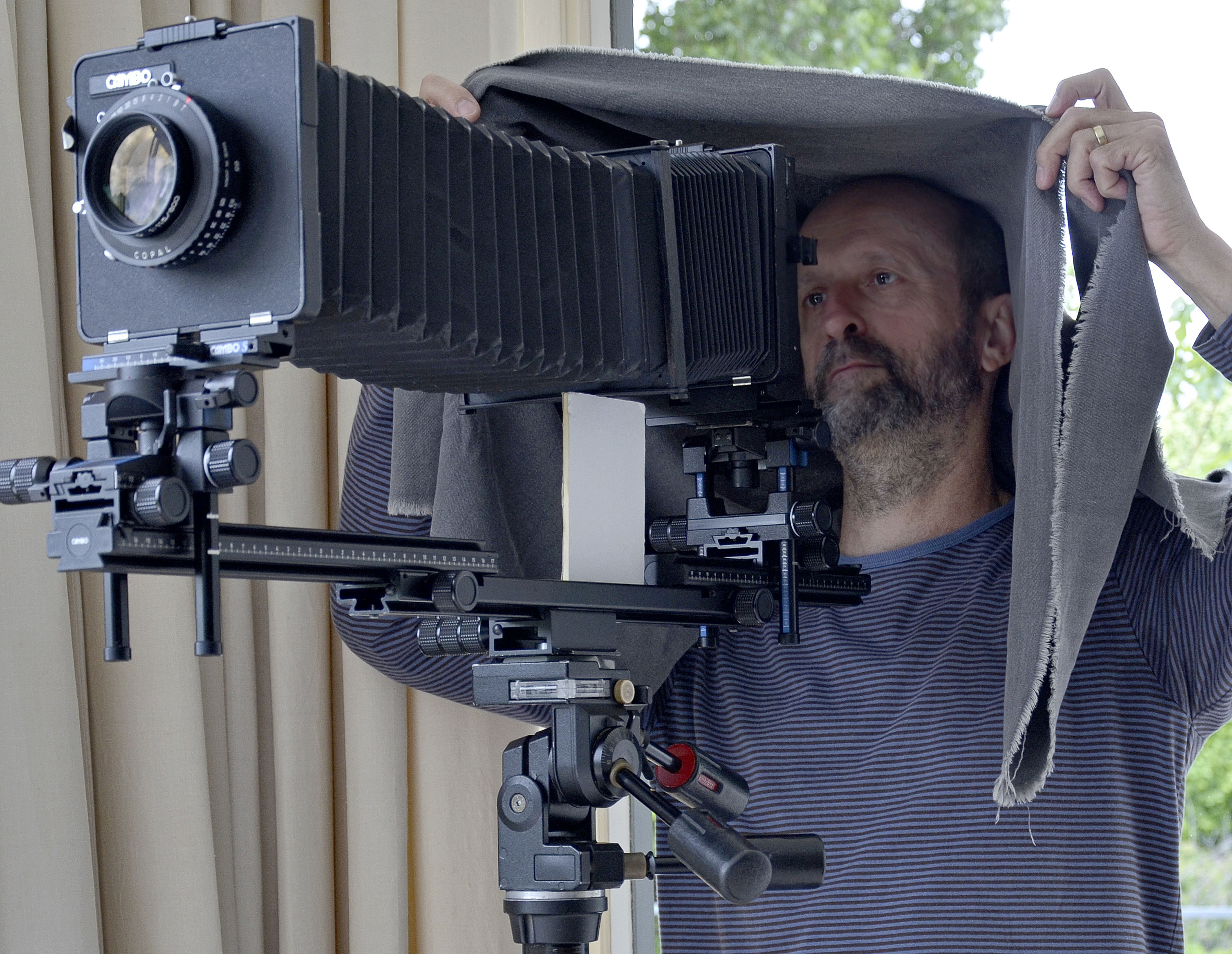 Ing. Libor Teplý graduated from the Agricultural University in Brno and the Institute of Creative Photography at the Faculty of Philosophy and Science in Opava.  After several years of work in agriculture and in an art institution, he became a freelance photographer.  In the Czech Republic, his photography centers on prominent architectural and art works.
In 2000 he founded, with his wife Jana, his own publishing house focused on high-quality photographic publications. Out of his photographic works, he prepares author´s exhibitions of philosophically-oriented creations and about important sites in the Czech Republic, mostly those inscribed in the UNESCO World Heritage List.
In his photographs, he endeavors to disclose the omnipresent beauty that he perceives as a symbol of truth.